Infrastructure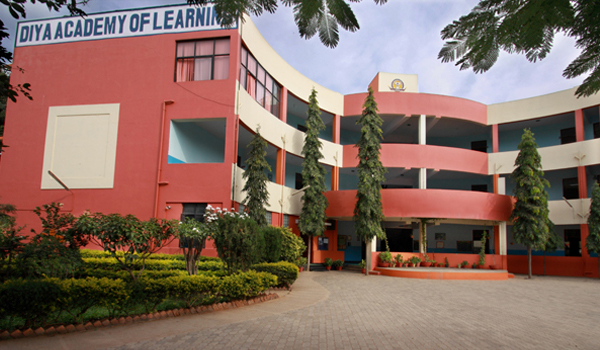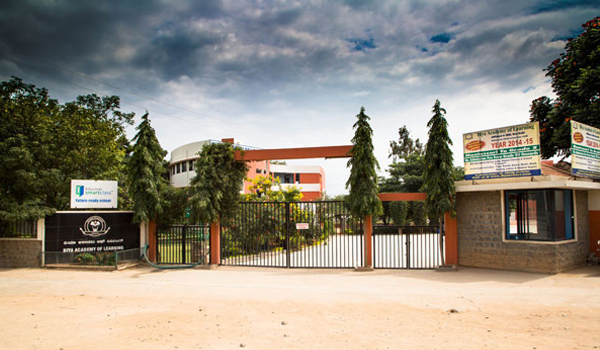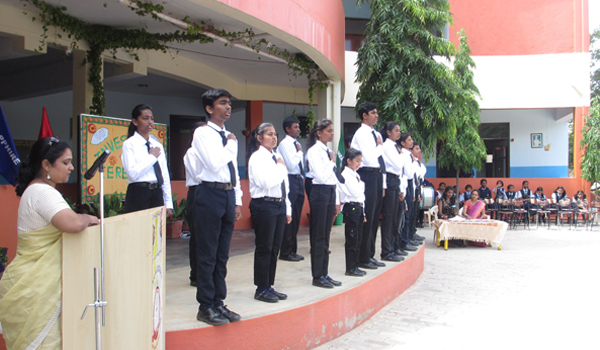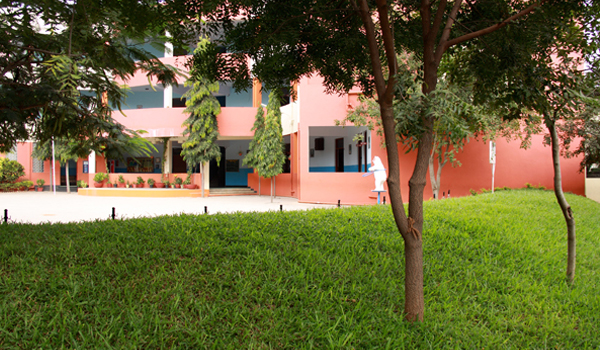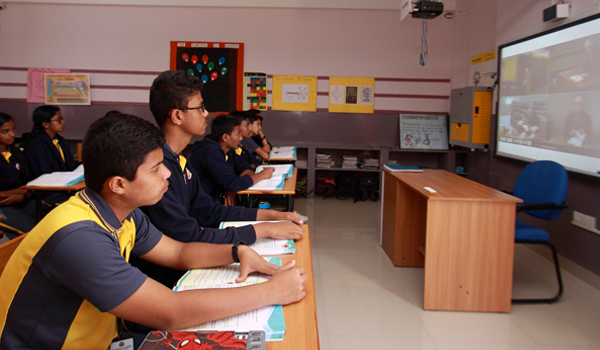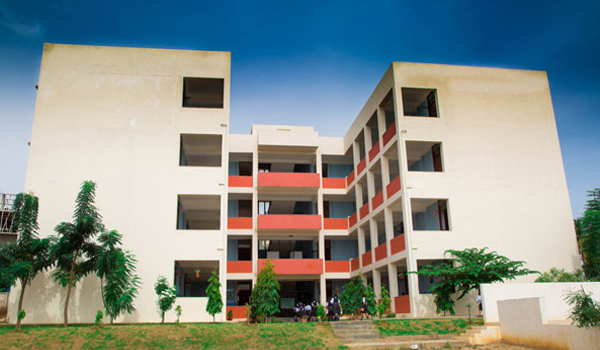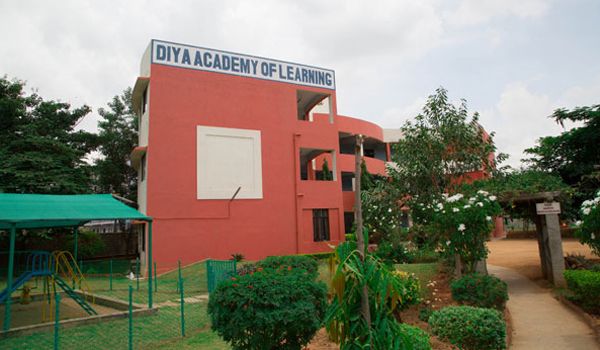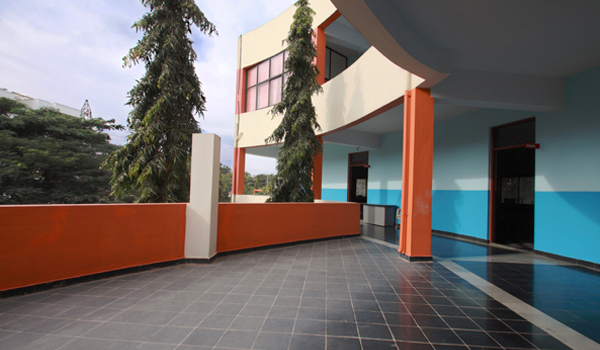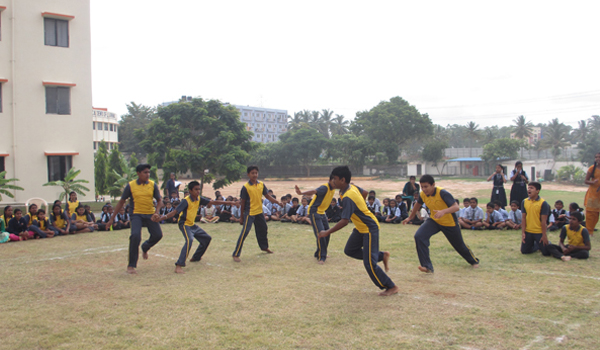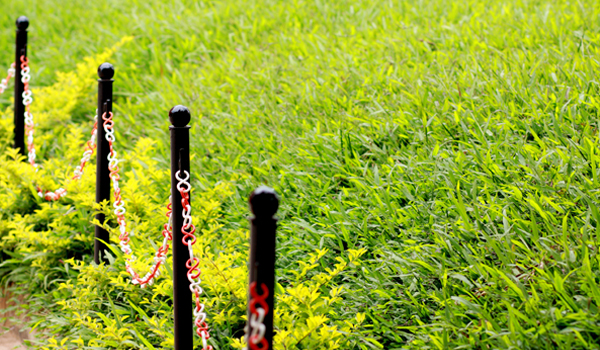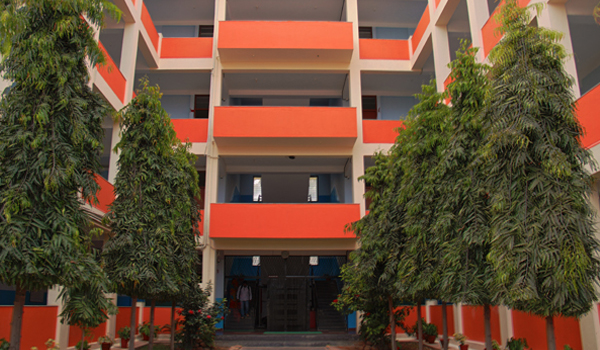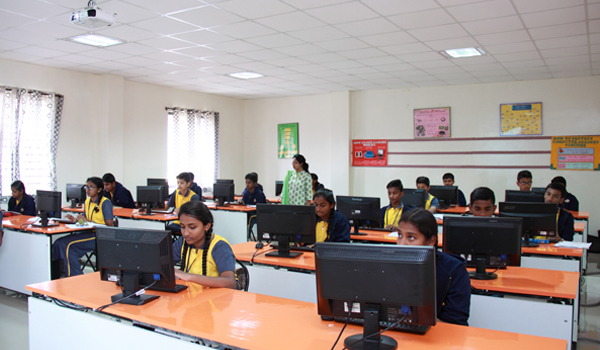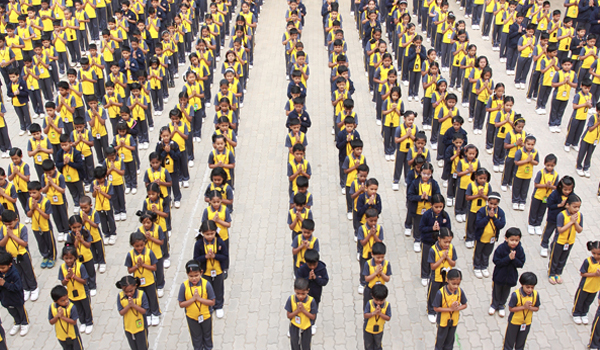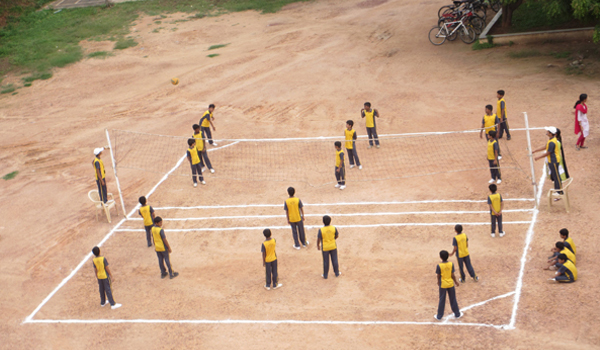 Diya campus with four acres of isolated area just under 3 kilometers from Hoodi circle and KR Puram market provides a great learning environment allowing ample airy and bright rooms,large play areas with plenty of play equipment and vast open play fields for more grown up children. Diya has added a 30,000 Sqft secondary school building to its well established Montessori and primary premises.Covered but open outdoor lunchroom of 3000Sqft is a great value to all at Diya. Having open space with plenty of room is a luxury in modern times in metros like Bangalore.
Computer aided vision technology combines the vast depository of educational material developed by experts in their field for delivery to all students in each class by experienced teachers who balance technology and traditional chalk and board system.

We are fully affiliated to CBSE for both primary and secondary and our 4th batch of Xth Standard students will appear for their exams this year. Right from Montessori to grade X parents are fully assured of a quality education in building a strong foundation instilling values while educating. We have plans to introduce 11th and 12 th grade also soon.

Science Lab, Computer Lab and Library are the backbone of our education and at Diya we ensure we are well covered in this area. Knowledge is power and Diya recognizes that it is not enough to just have good syllabus and standard books but also to have a well equipped library that is the power house of knowledge.Our library is constantly adding material to enrich our students.