Academics - Foundation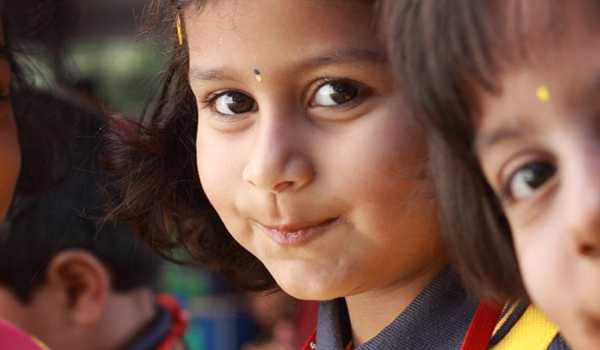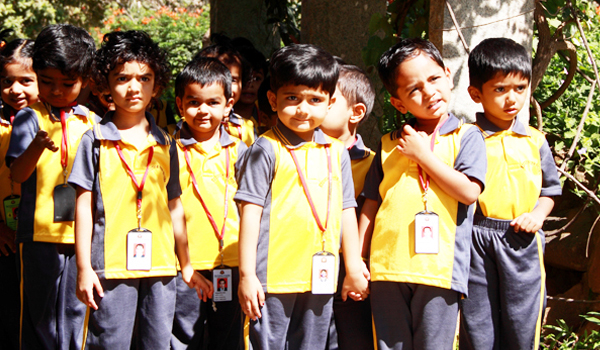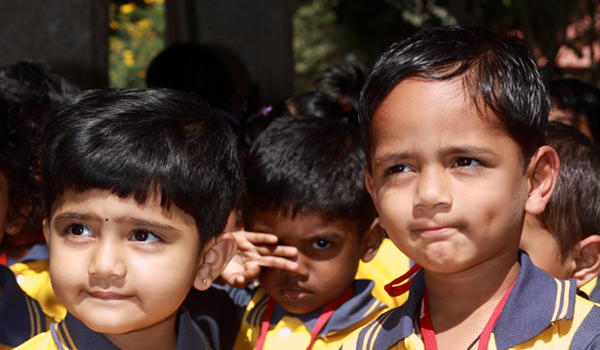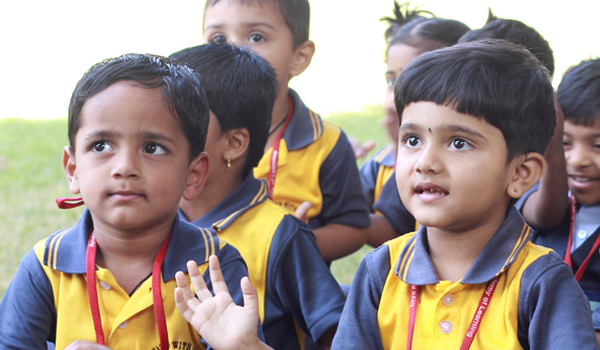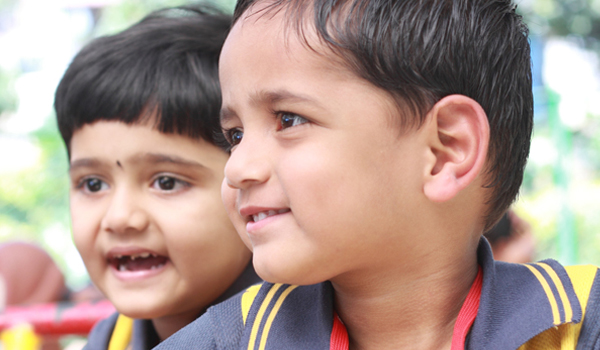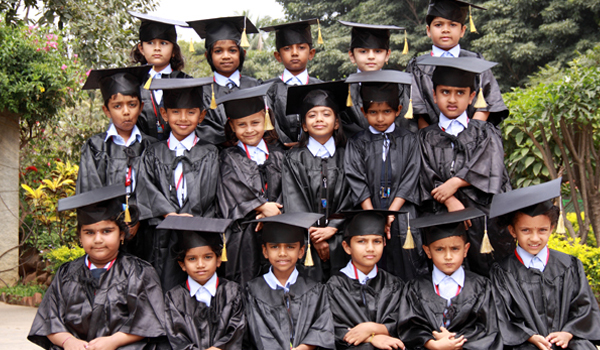 "The goal of early childhood education should be to activate the child's own natural desire to learn."
Education is imparted to the children in a very creative and stimulating environment using proven aids of Learning. Diya's emphasis is to concentrate on the physical, mental and emotional growth of the children and help them to learn at their own pace.
Holistic development
Our main focus is the Holistic development of a child, it is a comprehensive approach in learning which aims to develop multiple facts or abilities of a human brain. Holistic growth aims at the development of physical capabilities, intellectual abilities, cognitive or mental abilities, emotional abilities, and social skills.
Exercise for practical life
This leads to the refinement of motor coordination, manners and social behaviour, independence in taking care of oneself and one's environment.
Arithmetic
Understanding of numbers and their applications in arithmetical operations.
Language
Development of communication skills, enrichment of vocabulary and pronunciation, preparation for and acquisition of written language.
Sensorial Activities
Develop consciousness and intelligent exploration of the environment and lay foundation fDevelop consciousness and intelligent exploration of the environment and lay the foundation for abstract learning.
Social Behaviour
Encouragement of good social manners, co-operation and helpful behaviour towards other children and adults.
Integrated Co-curricular activities
Develop a proper learning outcome at the end of each activity. Storytelling using a puppet with proper intonation, hand & eye coordination and dramatization through which the students improve their listening skills, vocabulary etc. Activities like Yoga, Zumba, dance and fun time activities make the class interesting.
Celebrations
India has a widespread and diverse culture. Celebrations are an integral part of education to familiarize students with various cultures and their values. At Diya, we believe in giving every student an equal chance to participate and celebrate every festival. Technology played a vital tool in bringing people together, especially during pandemic times and the most interesting part was the virtual celebration of all festivals, sports day and graduation.
Enrichment program
Designed an enrichment program to enhance each student's talent. Organising various competitions every month to witness hidden talents and creativity of students.