Academics - Preparatory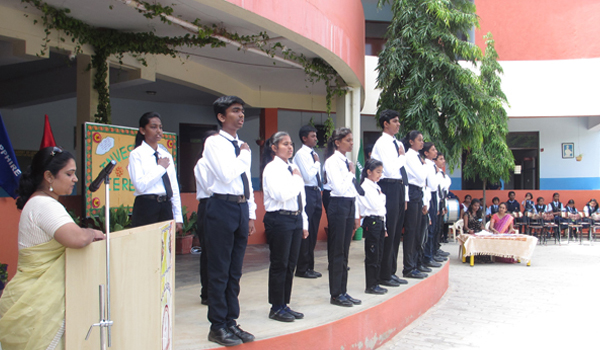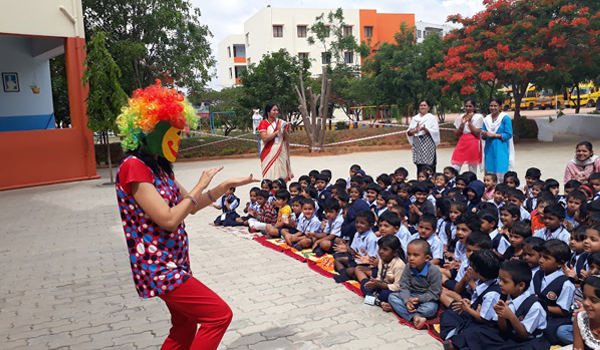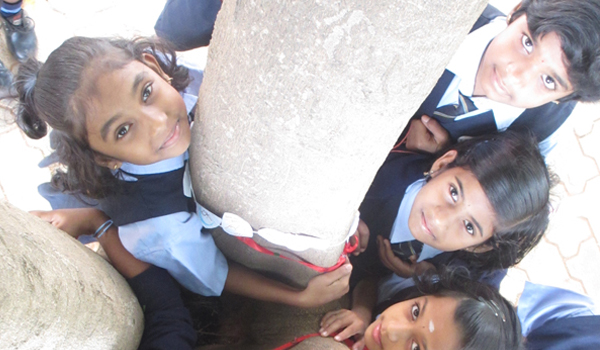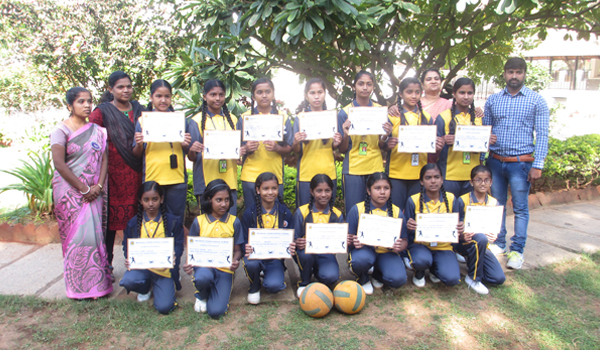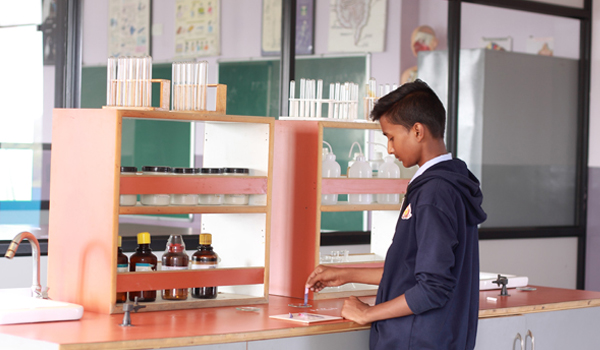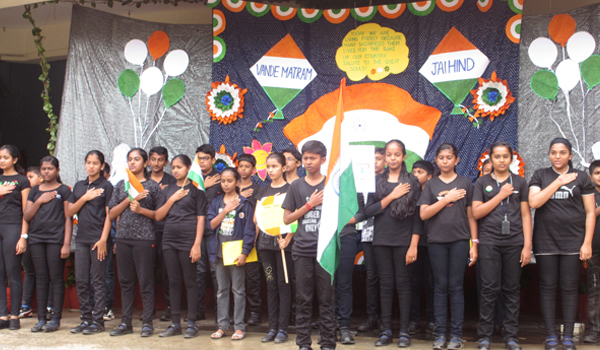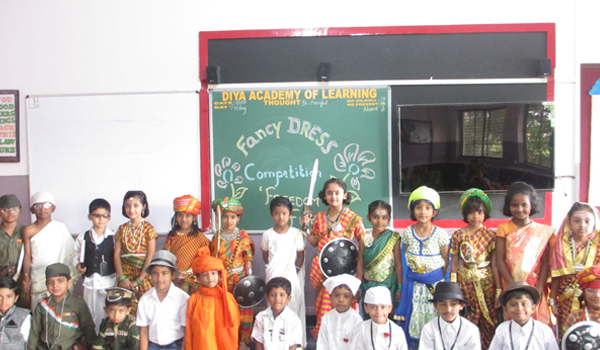 Children must be taught how to think and not what to think.
Curriculum

Our Curriculum during the primary years focuses on building 21st-century skills in students like Critical Thinking, Creativity, Collaboration and Communication. Critical Thinking involves analyzing facts from different angles and finding solutions to problems. Students are challenged with HOTS questions during a lesson to enable them to think critically. Our motivating classroom environments help to foster creativity amongst the students. New ideas are accepted and given due importance. Various group activities throughout the year help the students to collaborate. We put a lot of emphasis on sharpening the Communication skills of our students. They are given ample opportunities in the learning process to communicate and express their views. Competitions and events provide a platform for the students to hone their communication skills. Every student demonstrates competitiveness, creative thinking and innovation through effective reasoning and communication skills.
Transdisciplinary approach towards learning
Our pedagogy is designed to develop the whole child. We give them opportunities to be extraordinary. Our Learning approach is a mix of Inter and trans-disciplinary with real-life applications which build an interconnectedness amongst all the disciplines. This helps our students to think better, write better, lead better and solve problems better. Our Trans-disciplinary approach allows students to authentically make connections between different subjects and in the process construct their meaning out of it. We help them to transfer their learning to real-world applications. This methodology is followed during the Primary years. Right from the primary years, our students think of themselves as members of communities in and out of the classroom. Instruction incorporates collaborative projects and emphasizes shared values of citizenship, respect for others, empathy and working together to solve problems.
Hybrid and blended learning

We have adopted the Blended learning model (Hybrid learning ) which is a mix of online and offline modes of learning to promote a deeper learning experience and increased student satisfaction. Under this model, few lessons or topics are chosen and students interact with teachers on the topic in the classroom setting and later take it up as independent learning. In the process, students become self-learners and develop 21st- century skills.