Diya School Secondary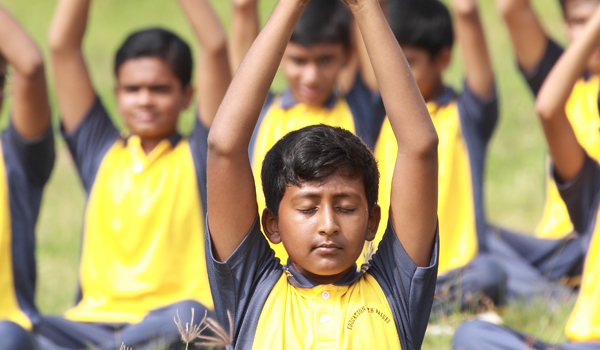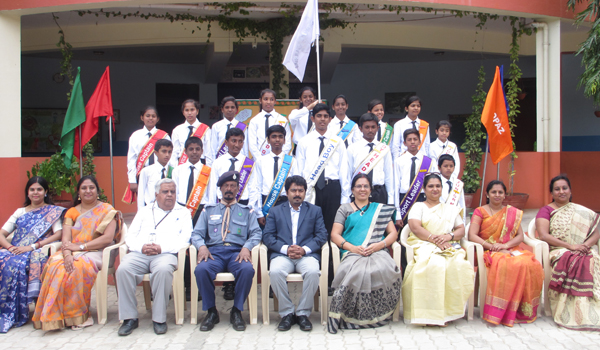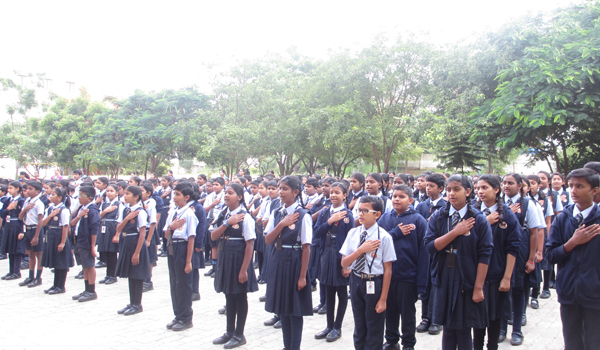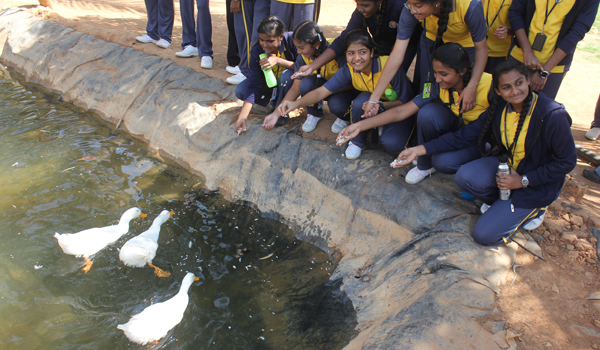 Today, society needs a learned & cultured citizen who has an intention to make a difference in their lives and the world around them. At Diya, we ignite the mind to think, explore and find a distinctive meaning to life.

Diya maintains a low student to teacher ratio to facilitate interaction and individual attention. All our tutors are qualified & experienced. We have stepped into modern teaching techniques, incorporating a blend of technology and a range of co- scholastic activities that foster the skills of open communication, analysis, creative thinking, problem solving and collaboration.