Diya School Primary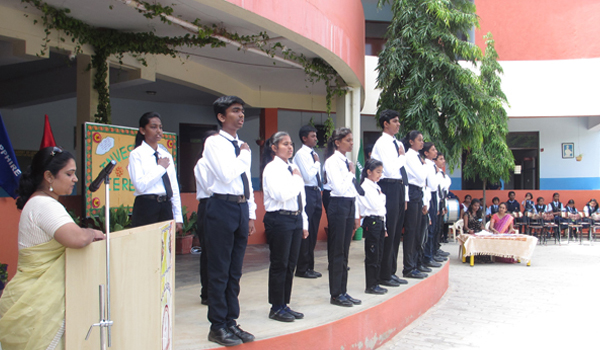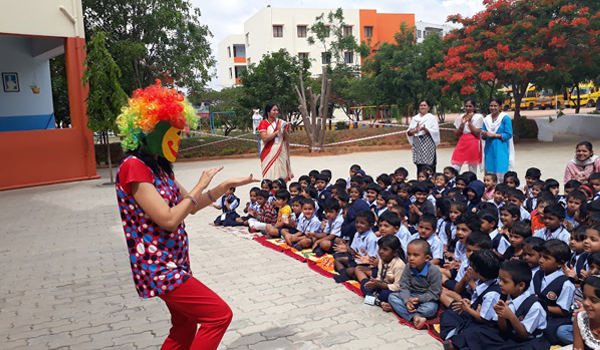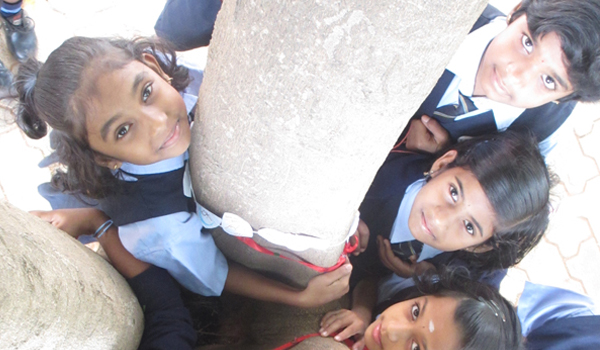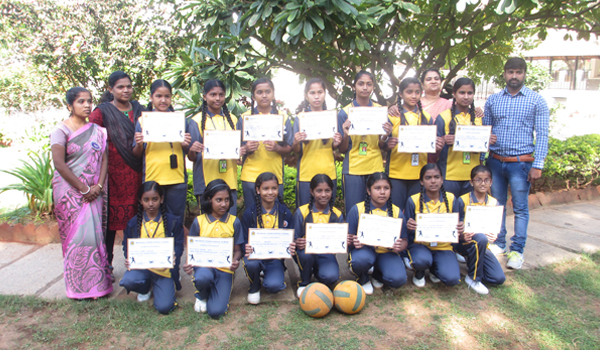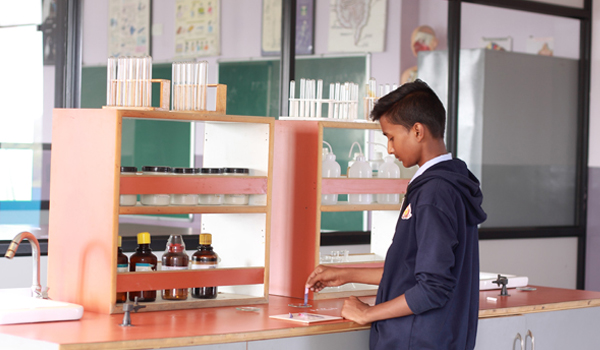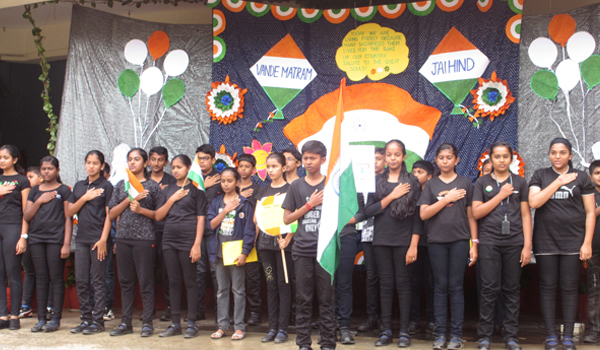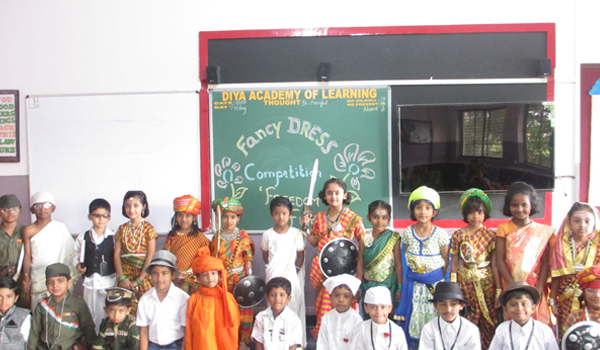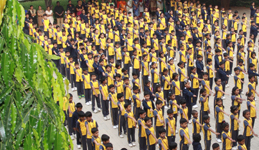 School follows the Central Board of secondary Education syllabus (CBSE). The curriculum is delivered through an innovative combination of classroom and activity-led learning. The approach ensures that children are not merely memorizing lessons, but are internalizing knowledge that they can utilize in everyday life.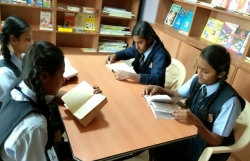 We started our primary classes in the academic year 2006-07 and obtained the CBSE affiliation in the year 2011-12.
Other than the regular syllabus, Yoga, Dance , Music and Young Engineer's programme are also part of the curriculum.