Diya High school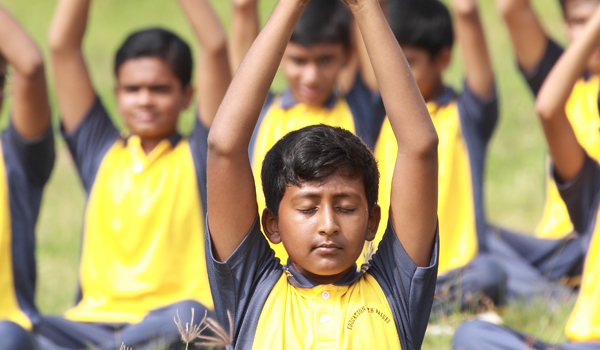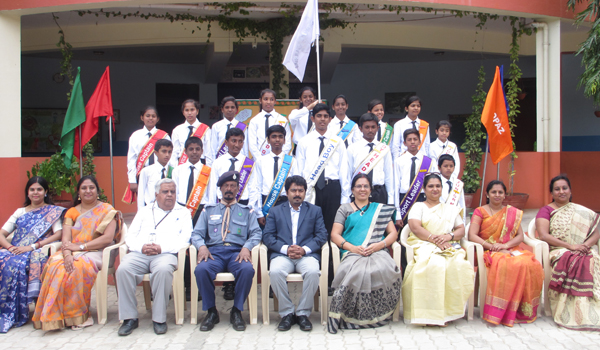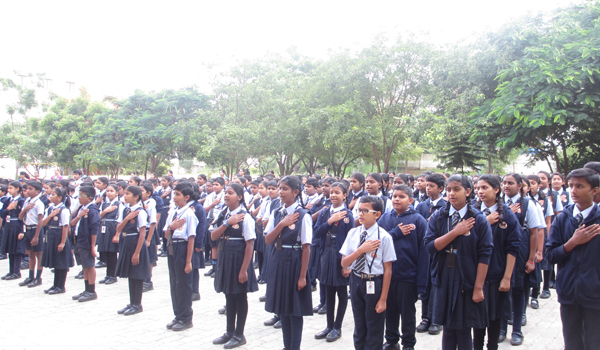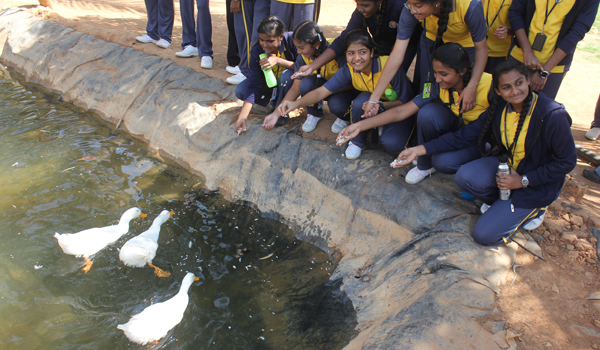 Diya Academy of Learning prepares students to build the world of tomorrow. Students are engaged in a learning process that emphasizes critical thinking skills, problem- solving skills and effective oral and written communication. Following are an integral part of regular academics and are assessed during the year:
Extended Essay on your favourite concept
Theory of Knowledge
Art Integration
Creative action service
MUN
Our interdisciplinary approach to learning helps to create meaningful connections between different subjects. This in turn helps the students to develop a holistic view of concepts and issues, become life-long learners and problem-solvers, gain an intellectually rigorous view of knowledge, understand and address complex global issues.
Ample opportunities are provided for the students to display their creative thinking. Collaboration is an integral part of the day-to-day learning process in which students engage in a healthy exchange of ideas with their peers. Highly trained faculty challenge students to reach their full potential.
Subjects

Grades 9 & 10 - English, Maths, Science, Social Science, Hindi/ Kannada, Artificial Intelligence