Curriculum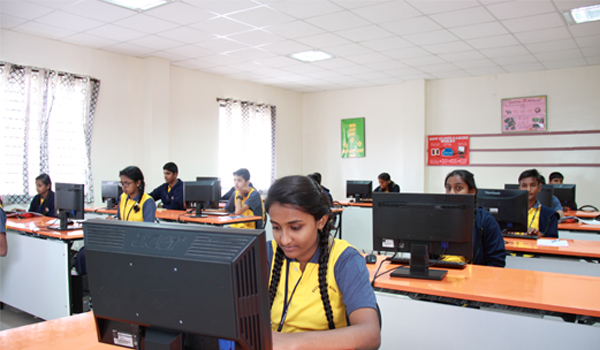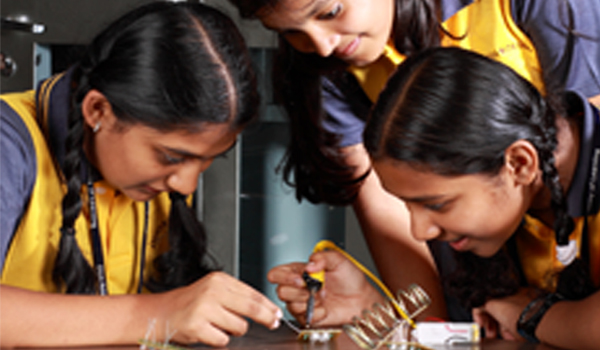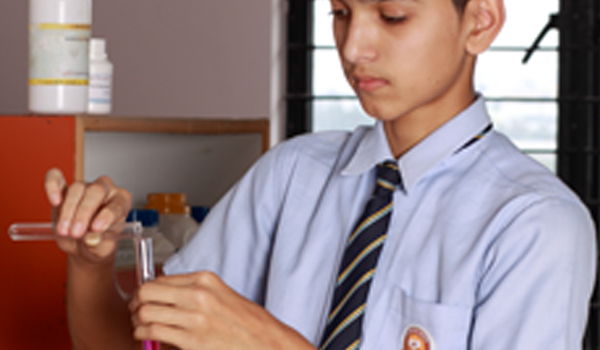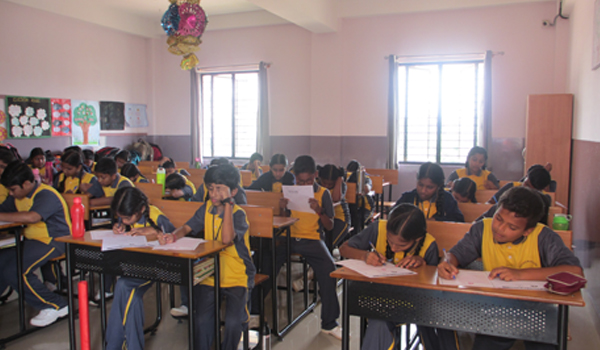 If an individual's personality is visualized at its core with the strength of confidence and stability of character the expression of the person's creative potential improves their knowledge, skills and aptitudes. Then he is stable and able to balance it! Creativity, technology, lifestyles change with time, but character is timeless. However beautiful the personality may be, without the strength of character it would just crumble to pieces!

Diya is sensitive to the demands of child.If a child lives with recognition,it learns to have a goal and if it lives with encouragement,the child grows up to be a confident person. We do value individual child's ability - be it Linguistic or Naturalistic or Kinesthetic (physical) or Artistic and so on.

The Curriculum has been designed to enhance creative and critical thinking abilities , interpersonal and mutual proficiencies, communication skills and media information skills. The Students are assessed on the basis of the uniform assessment pattern prescribed by the CBSE. The evaluation is focused on testing the overall performance of the students. This Curriculum leads to a stress free skill oriented student friendly approach. The pedagogy is built on proven methods and addresses holistic development of children. Classroom learning brings with it state-of-the-art learning equipment and digital technology aids. Students at DIYA are also entrusted with research oriented and practical study, as well.

The teaching methodology is centred around the "Learning By Doing" concept and practice that imparts a high degree of confidence in every student. The values and traditions so unique to India form part of education and at the same time, exposes the students to the latest developments in Western thinking and practices, so that, at the end , the student becomes a 'world citizen' in attitude, abilities and aspirations.

Above all, the teachers and staff of DIYA are trained to be student-friendly, creating an atmosphere of mutual trust and respect.


Physical Activities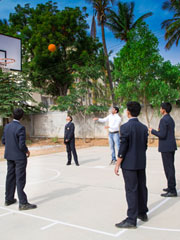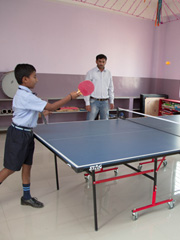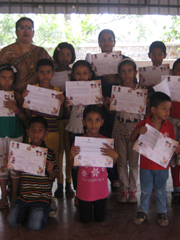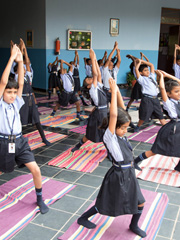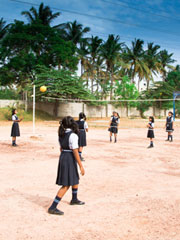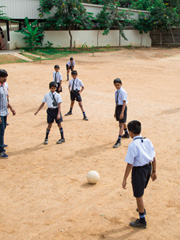 Intellectual Activities
Motivate children to critically question existing beliefs, identify new problems that need creative solutions and develop intuitive insights into unfathomable phenomena.


Live observation
Quiz
Speaking activities
Current Affairs
Multimedia Learning
Computer-aided Classes
Projects and Surveys
Workshops
Field Studies
Group Discussion
Creative and Communication Skills
Debates
Quizes
Spelling Bee and Word-building Games
Laboratory Practical
Creation of Working Models and Scientific Exhibits